Party Party Party NERD
As mentioned over at our sister blog,
Rocketship
, there was a big nerd shindig this weekend. Here are some more photos from the event.
The only time in the history of mankind that a firearm has been this close to an issue of Optic Nerve: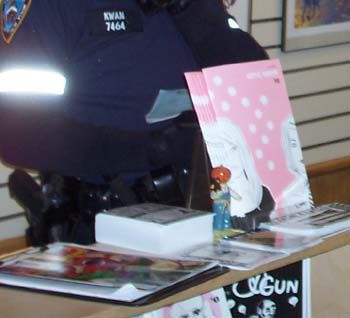 Your Humble Bloggers with Mr. Ed Cunard: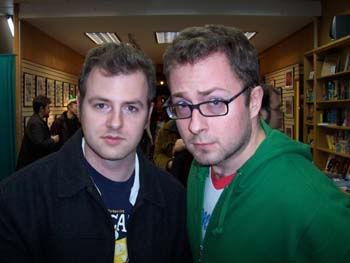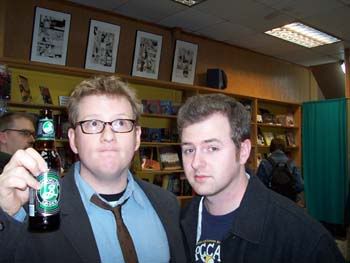 And, of course, people eating cookies: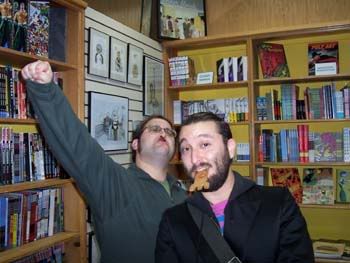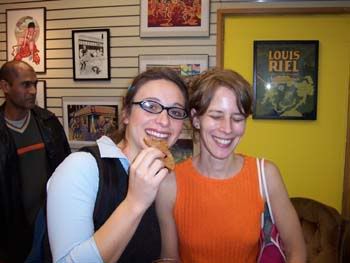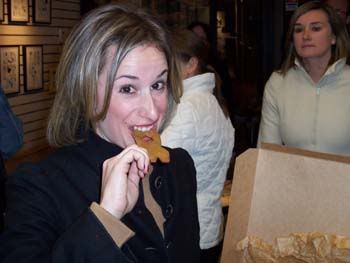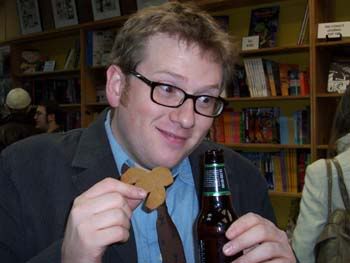 Next time, be there!