Listen to Us, We're Marvels
What's that? You'd like to see MORE Captain Marvel pictures? THAT IS WONDERFUL! Now here are some drawn by other people that post at this blog. So, yeah. They're drawn by Brant or Alex. Let's start with two from Brant!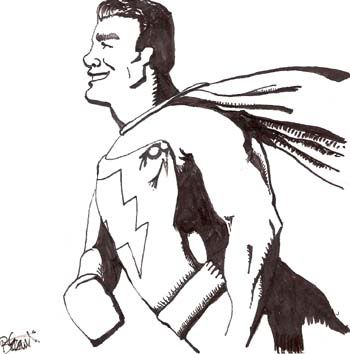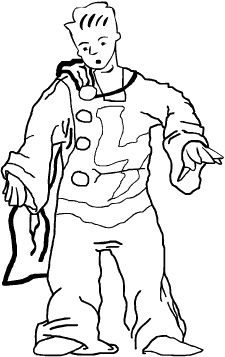 And here are some from Alex. He and I had been discussing how perfectly the Marvel Family would fit into a child-friendly manga-style book. Here is some old school manga style stuff from Alex to prove it.